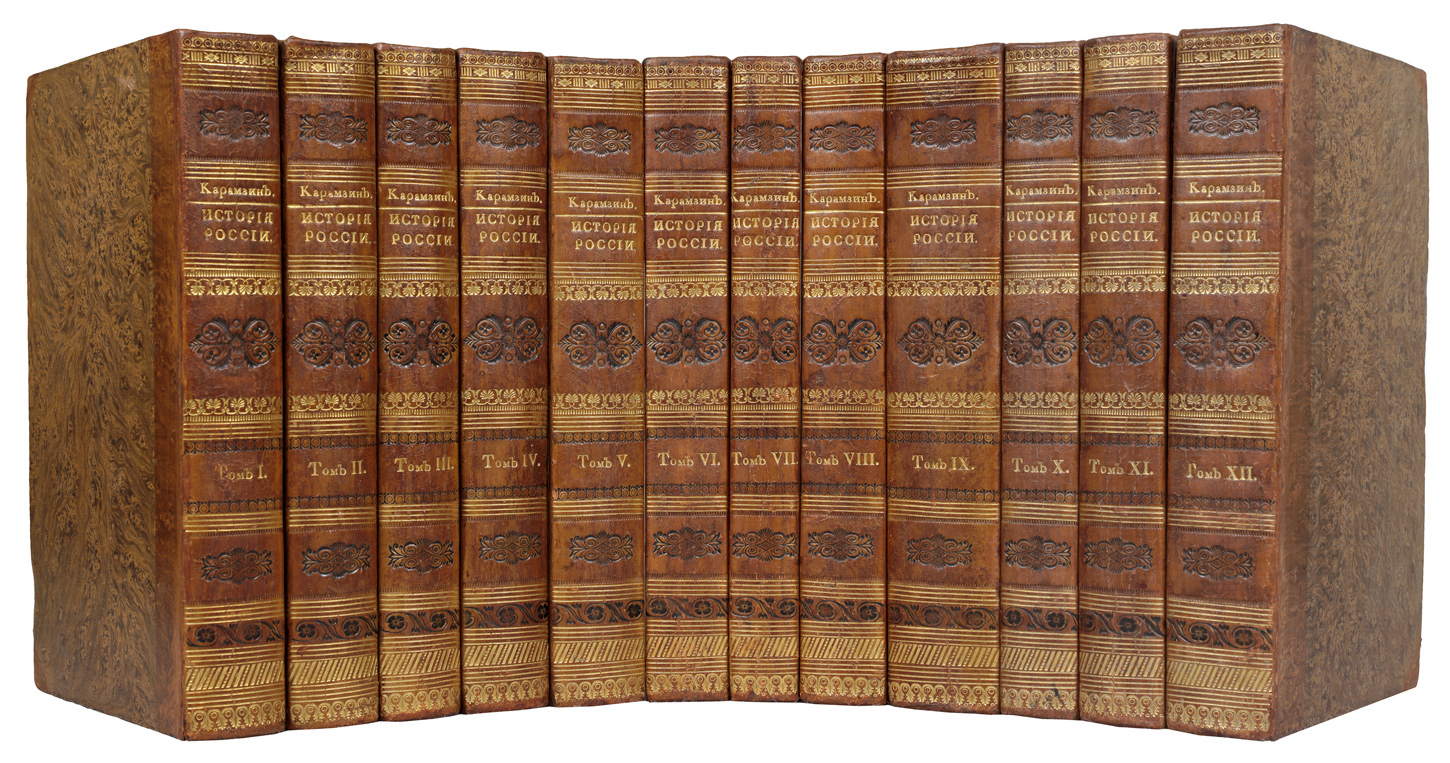 Pierre-Yves Rare Books
PY Rare Books has become the book dealer outside Russia holding the largest stock of works pertaining to the history, culture and politics of the Russian Empire and its neighbouring regions.
Operating from London,it offers rare Russian literature, important works on the history of the Empire and its regions, striking examples of Russian art from Coronation albums to Ballet Russe and the Avant-Garde, and richly illustrated accounts of travels and explorations.
With an experience of more than 10 years, PY Rare Books aims to provide their customers with the highest quality of service and a straightforward approach to collecting, offering rare, unusual and attractive books and prints, occasionally maps and autographs.